Pane Cunzato on Salina, taste and tradition of the Aeolian islands
Pane cunzatu is a typical and traditional dish of the Aeolian islands. It is different from those found on Sicily. It is a simple yet tasty dish. It was originally a fishermans' dish at a time when fishermen shared bread and the foods at their disposal.

It is a round toasted piece of bread (similar to the popular bruschetta) with ingredients that are found in Aeolian pantries. These are tomatoes, olives, hot chilli peppers, anchovies, and the ever present Salina capers. If you have never tasted this dish it is an absolute must. Your palate will forever be grateful for having experienced this blend of tastes.

Pane Cunzato at Alfredo's,
an authentic culinary experience on Salina.
Il bar Alfredo è una tappa irrinunciabile per provare il pane cunzatu e si trova nella frazione di Lingua a Santa Maria di Salina.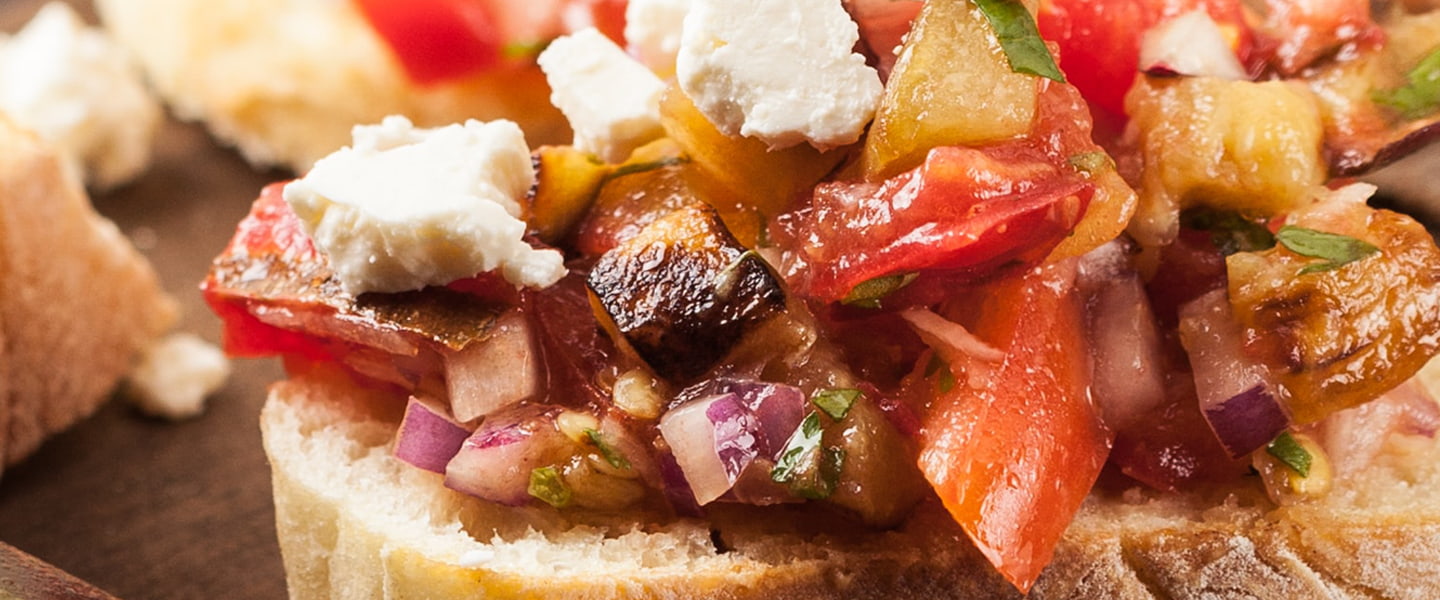 What to do, what to see, where to go to fully experience the spirit of the island...