Enjoy yourself and relax with unique experiences without leaving the hotel.
This is the way Mamma Santina pampers its guests, helping them fully enjoy the moment. This way of life becomes a must of every vacation on Salina.
Enjoy an artful aperitif at the hour when the sun dips into the sea. Letting tensions and thoughts slip away with a massage. Try your hand at preparing a typical Aeolian dish with capers from Salina. Slowly savouring the sweetness of a glass of Malvasia while lying by the pool.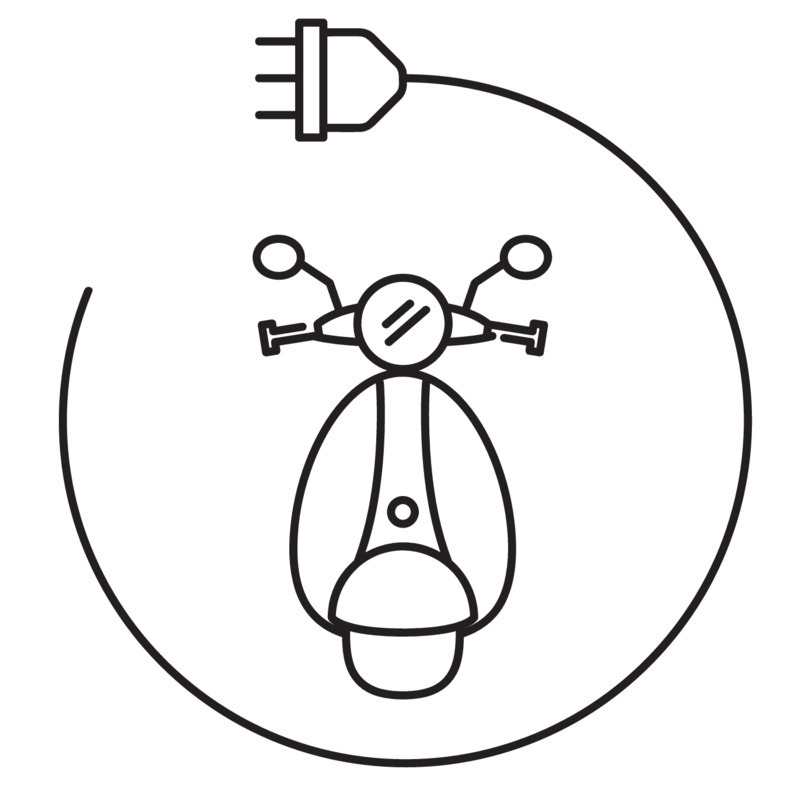 Mamma Santina offers electric scooter rental. This is a wonderful way to discover the island's beauty in its length and breadth. Electric scooters provide a sustainable and ecological way to explore the island independently.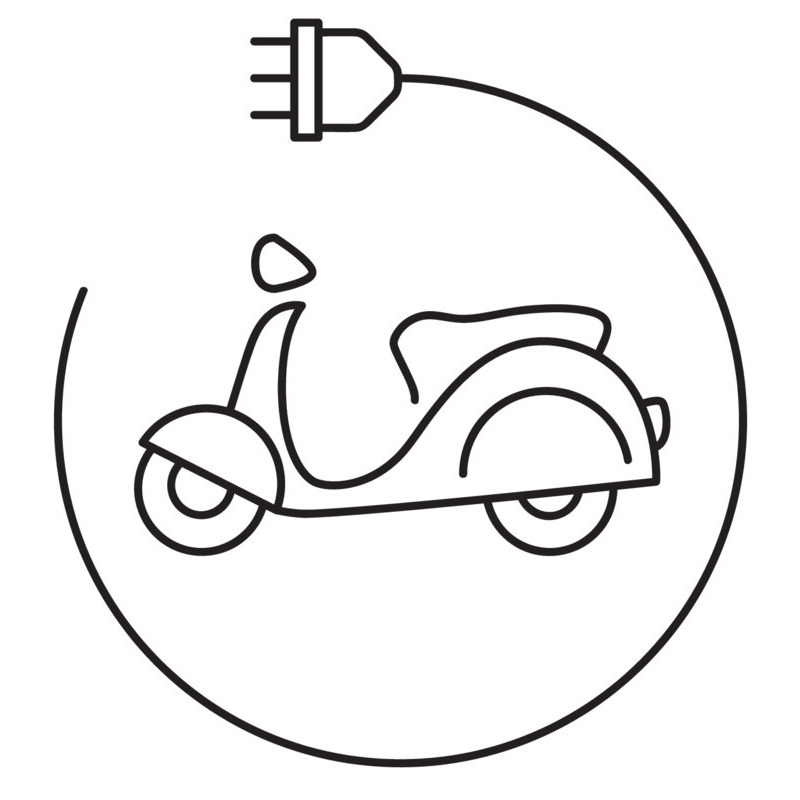 The pool at hotel Mamma Santina is cosy corner to slow down and relax.

The pool is surrounded by a small garden. This is a place to take a moment to cool down any time your heart and body so desire. The pool area is ideal for tasting a sweet and delicious glass of Malvasia produced on the Aeolian islands.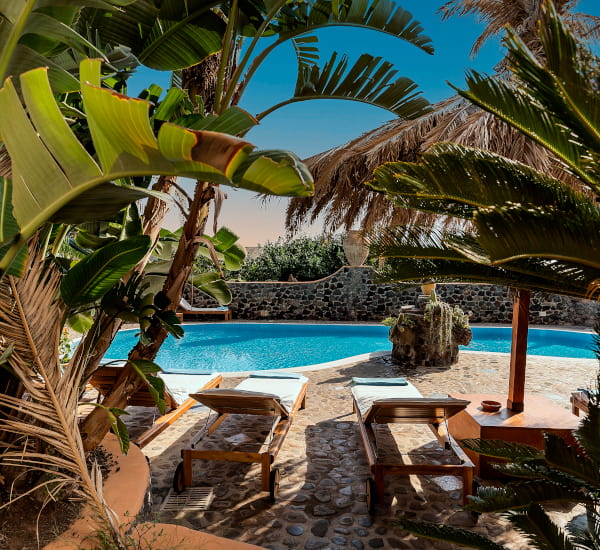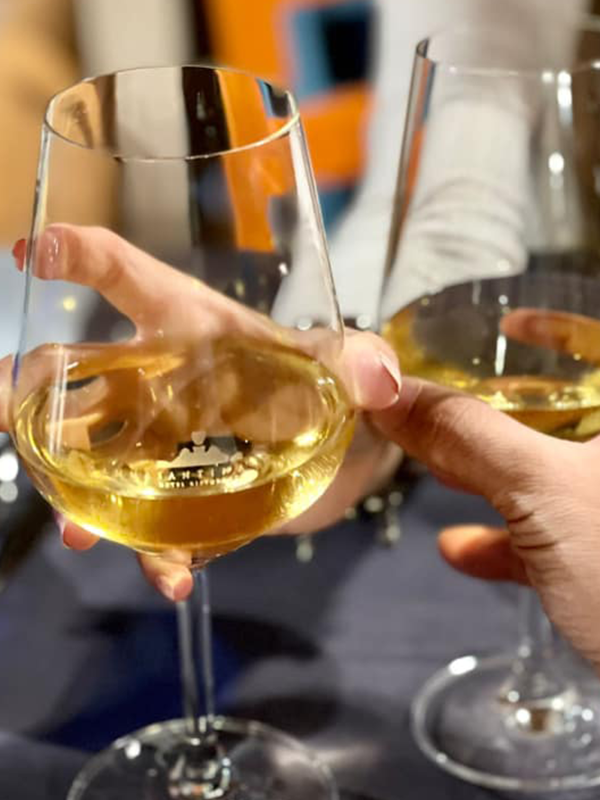 Aperitif at Mamma Santina's

On Salina aperitivo time is a time to share.

Our Eleonora takes care of our guests during the hotel's Happy Hour. She makes sure this is a time of fun, company and relaxation. To the sound of background music your glass of wine and plate of local cheeses, hams and toast are served. A true delight!
Mario Gullo, the owner and chef at Mamma Santina's is a recognized institution when it comes to eating high quality traditional Aeolian food.


On Salina his restaurant is well known throughout the Aeolian islands. Why not learn from the best by taking a class with Mario? He will share his culinary secrets on how to use capers, Malvasia and olive oil to prepare traditional recipes or reinvent some of these dishes in a more contemporary fashion.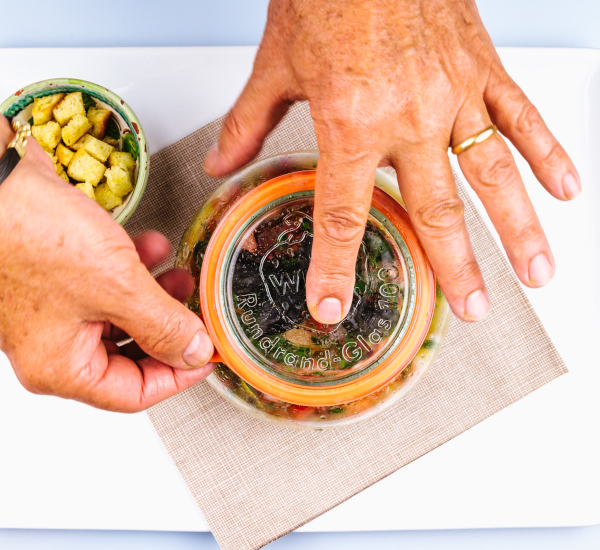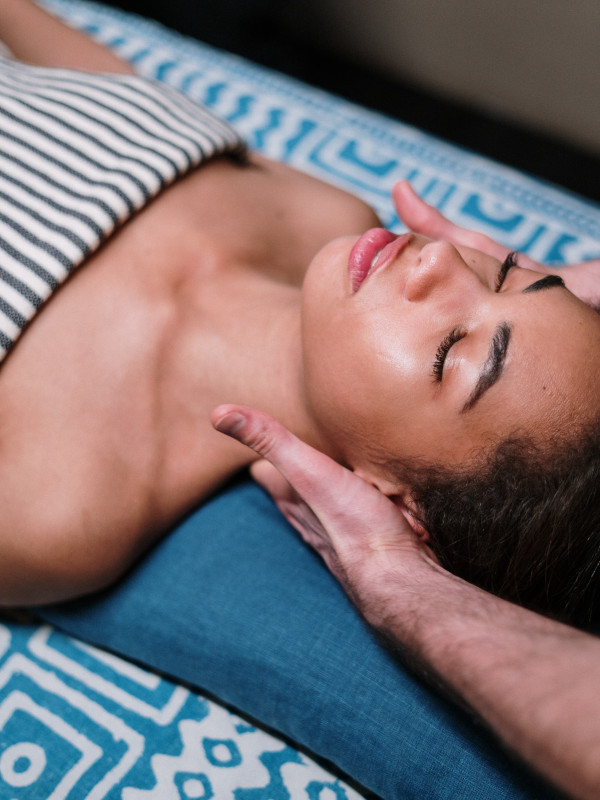 Massages on the "Terrace"
The quintessential thing to do for relaxation on Salina is to have a massage on the terrace of the Junior suite.

The location offers privacy needed to feel the sense of wellbeing only a professional massage can provide. The poetry of a panoramic view on Panarea and Stromboli is what this corner of the hotel has to offer for your massage.