Historical home on Salina, today a cultural center managed by the Didime'90 association

Palazzo Marchetti was a home built in the 1920s and is a combination of nineteenth century and modern styles. It is located in Malfa and has a panoramic view of the green vineyards and blue cobalt Aeolian sea.

It is the site of the Didime '90, Palazzo Marchetti hosts a number of international events such as concerts, theater productions and book presentations and the prestigious "Salina Doc Fest".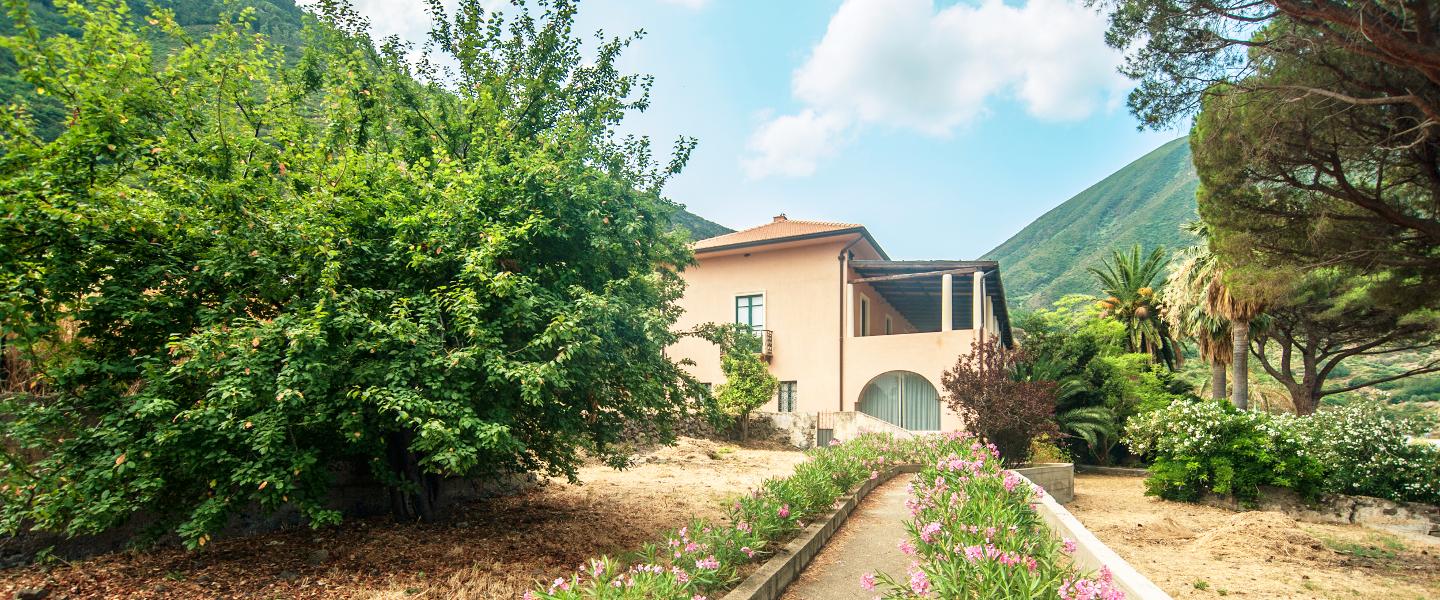 The cine-auditorium project aimed
at reviving cinema on Salina
The
Didime '90
association has been supporting a special project for several years, the construction of a cine-auditorium at Palazzo Marchetti. The goal is to revive great cinema on the island, where most of the film
Il Postino
with Massimo Troisi, was filmed.
Palazzo Marchetti is a place that supports innovation. It has cutting edge technology and is a place not only for film lovers but also a space for music, film and film directing classes. To financially support the project a crowdfunding platform was established. For more information visit the
Palazzo Marchetti
website.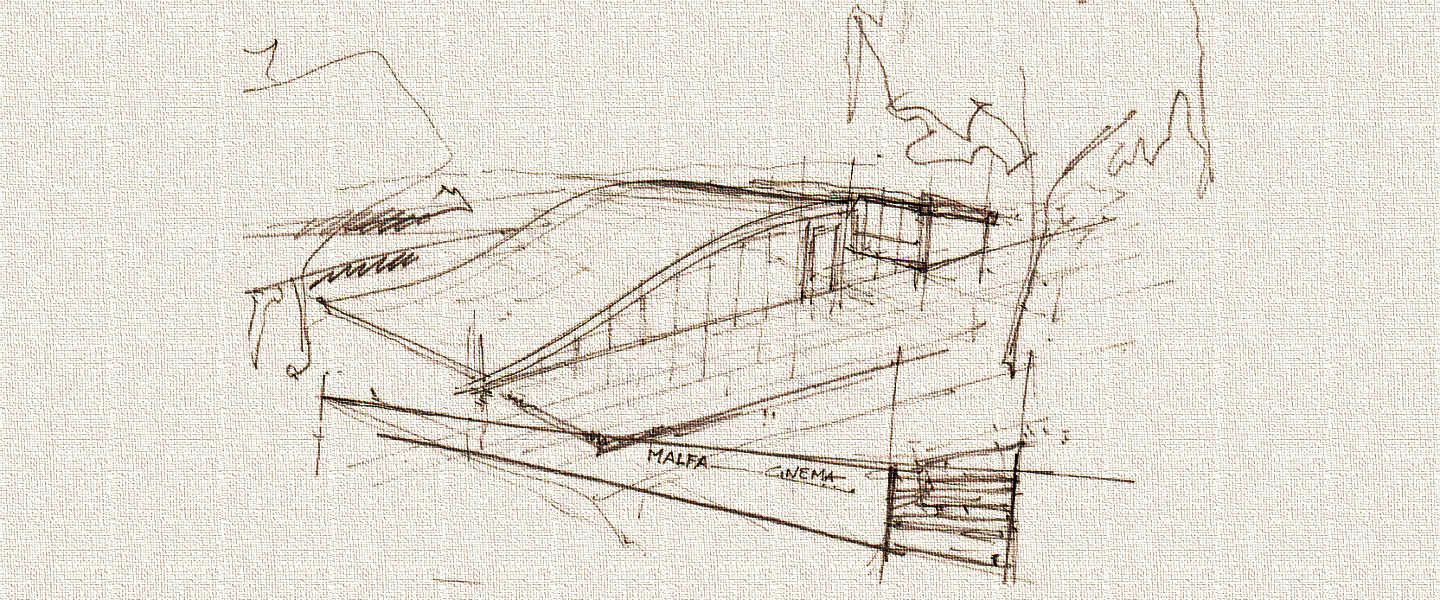 What to do, what to see, where to go to fully experience the spirit of the island...