Mamma Santina is a traditional hotel on Salina. It is set on several levels that face its fish restaurant with local cuisine. The pool is surrounded by a Mediterrenean garden and most of its rooms look on to the pool.
The hotel is located in a convenient location not far from the port and hydrofoils. Mamma Santina hotel is an ideal place for you travels. In addition it is also a practical and comfortable place from where to organize tours to other Aeolian islands.

Hospitality at Mamma Santina is offered in an informal and familial manner.
You will be welcomed by Eleonora and shortly after you will meet Mario Gullo, the chef and owner of the hotel. He is the son of Mamma Santina, the original and undisputed soul of Mamma Santina.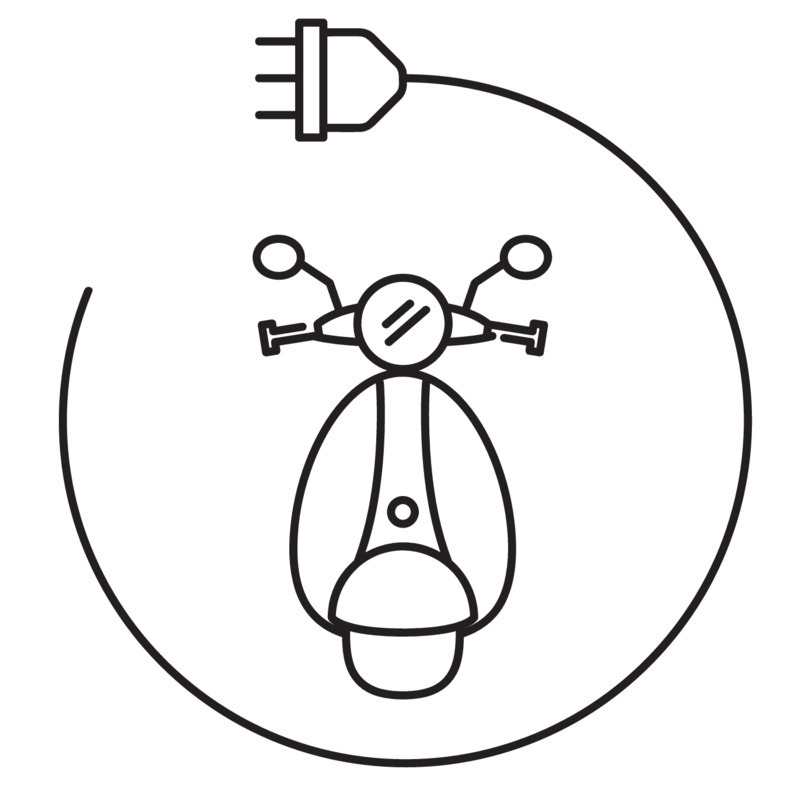 Mamma Santina offers electric scooter rental. This is a wonderful way to discover the island's beauty in its length and breadth. Electric scooters provide a sustainable and ecological way to explore the island independently.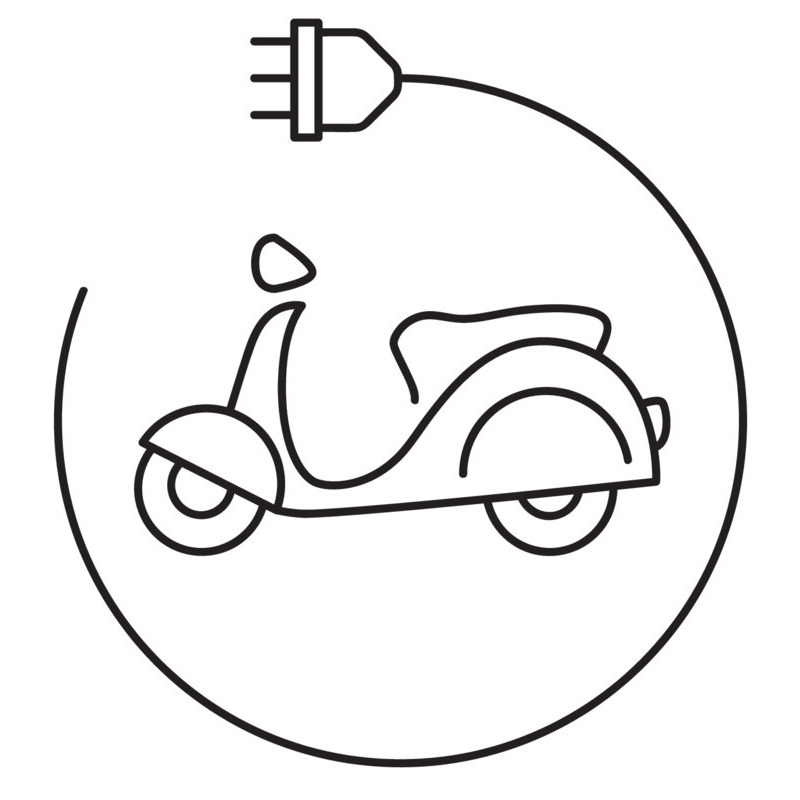 Mamma Santina hotel and restaurant on Salina
a place of authentic Aeolian hospitality
Mamma Santina hotel is the ideal place to spend a holiday on Salina. It offers ecofriendly electrical scooter rental to help discover the island independently in its breadth and width. Other services are an aperitivo of Malvasia by the pool and hammocks on the balconies and terraces of the rooms. Mamma Santina also offers guests a restaurant with delicious traditional dishes prepared by Mario. The ingredients he uses are grown in the the hotel vegetable garden.
Let yourself be enchanted by the intense fragrances and tastes of Salina. Allow yourself to be seduced by the nature of this island and relax with a holiday on the Aeolian islands.
Mamma Santina's hotel and restaurant await you!