Enjoy the best vacation on the Aeolian islands reserving the experiences recommended by Mamma Santina, on Salina.
The hotel is a comforting refuge that offers a variety of activities that will enrich your vacation with memorable and magical moments.


The other enchanting islands with volcanic peaks, stretches of blue, uncontaminated green oases are full of tradition and culture.
The Aeolian islands are a paradise to be discovered day by day....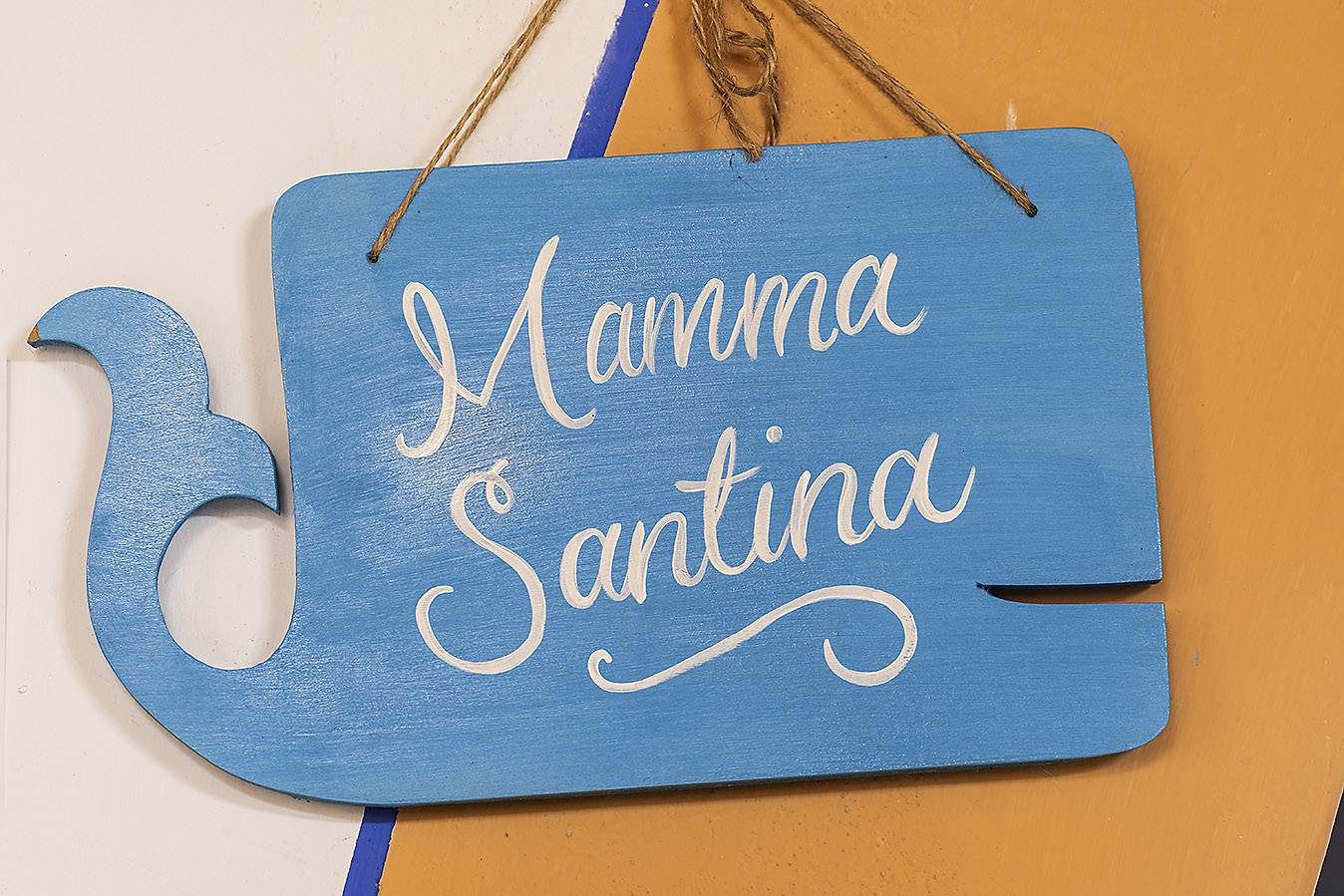 EXPERIENCES
IN THE HOTEL
Relax by the pool sipping a glass of Malvasia, enjoy a massage in the privacy of your room, dive into a cooking class to learn the secrets of Mamma Santina's chef...
Discover
EXPERIENCES ON SALINA AND THE AEOLIAN ISLANDS
Salina and the Aeolian archipelago are the perfect destination for all kinds of travelers. For nature lovers we recommend taking walks on the many trails or taking a boat ride. For food lovers there are a variety of wine and local food tastings. For incurable romantics and adventurous travelers we suggest visiting the talus scree of fire of Stomboli.
Discover