The story of Mamma Santina, in Salina, the lushest and greenest island of the Aeolian archipelago, is one of family, hospitality and catering, where the common thread is love.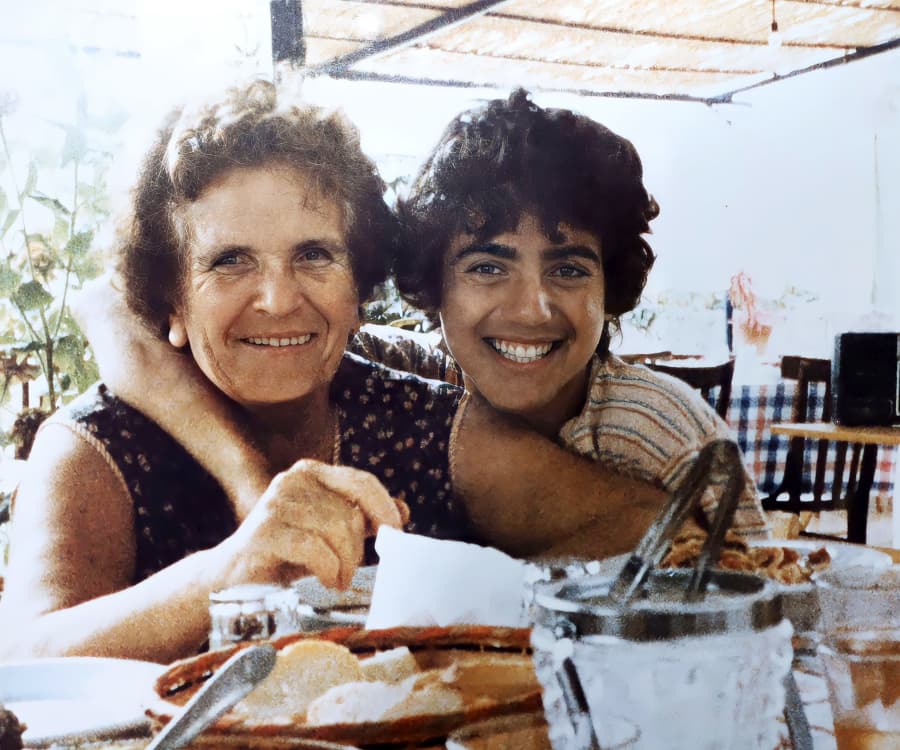 The tale of Mamma Santina is the story of a woman of Salina with initiative and entrepreneurial skills. It is she who turned hospitality and local traditions into the family income for her 10 children.

"My mother decided to open our home to the first tourists who arrived on Salina at a time when it was still unknown to most. At that time there was very little here on the island. There were just a few guest houses and a few places to eat. She then had the foresight to begin using the bedrooms her married children had left empty as accommodations for travellers. Additionally she began cooking meals for her guests.

The traditional recipes were prepared using fresh vegetables and herbs from the garden my father tended. Meal after meal the guests were delighted by my mother's cooking. Perhaps that is why these recipes are still guests' favorites. Some were prepared with the fresh fish caught by my father. The guests were surprised at discovering the intensity of flavors.

It was a natural choice to name the then new establishment Mamma Santina. Those first tourists and travellers kept hearing "Mamma" being called out by her 10 children, daughters-in-law, and other family members. It then was spontaneous for them to join in and also address her as "Mamma Santina!"
My mother became everybody's mother, diners and guests of the house, because in our home everyone was received as part of the family."
Album of memories of Mamma Santina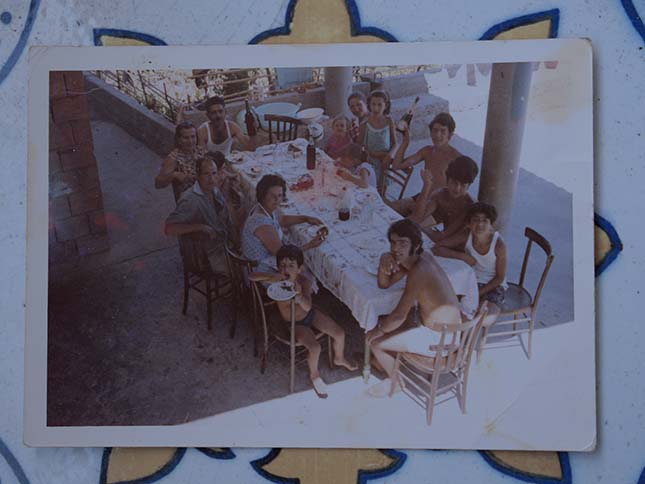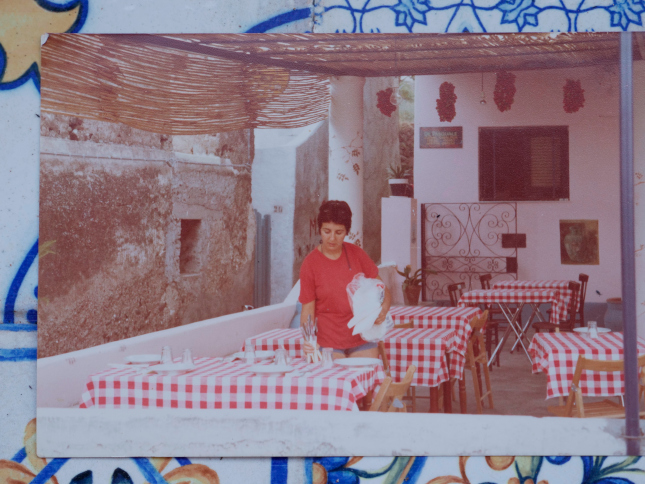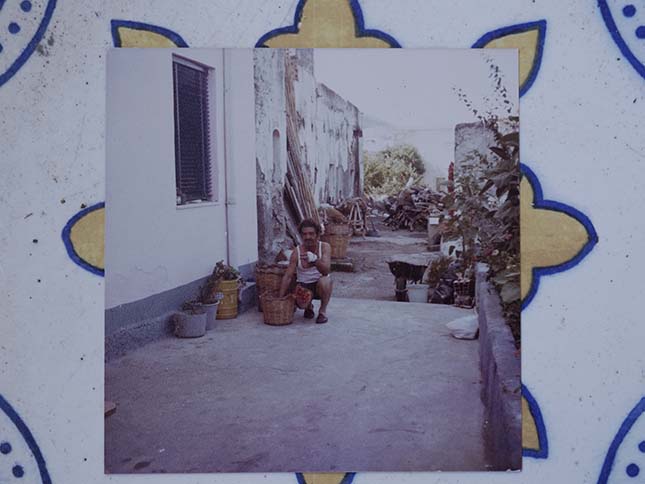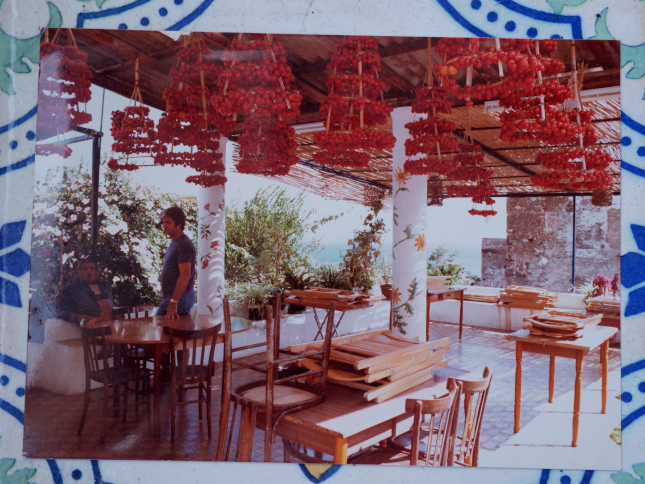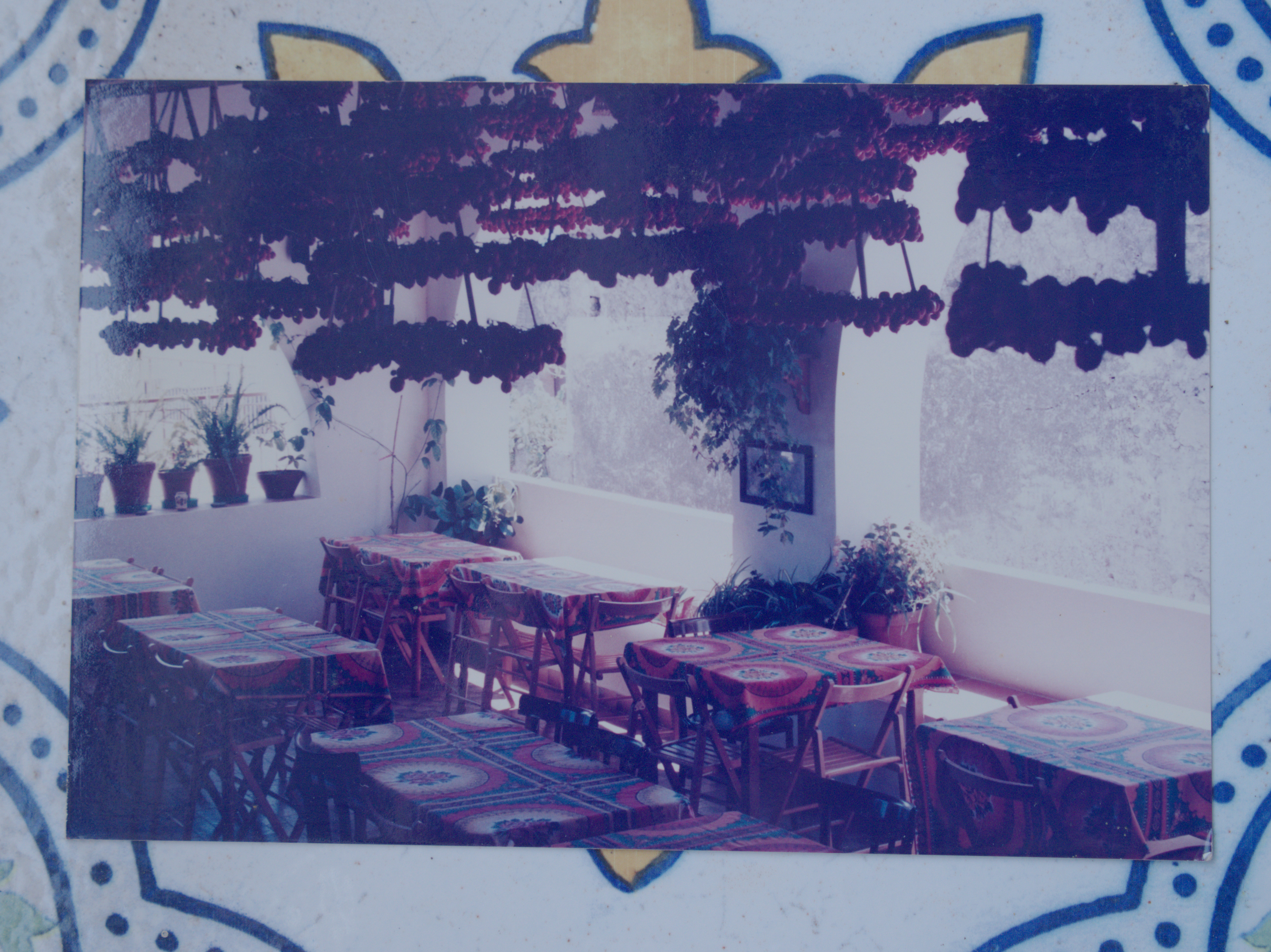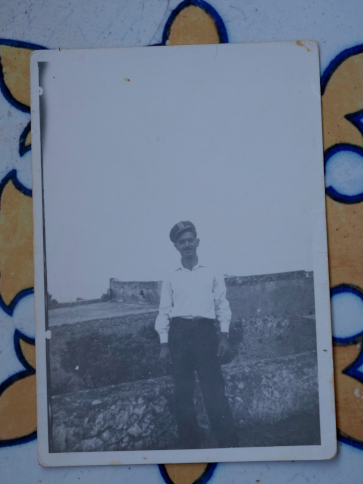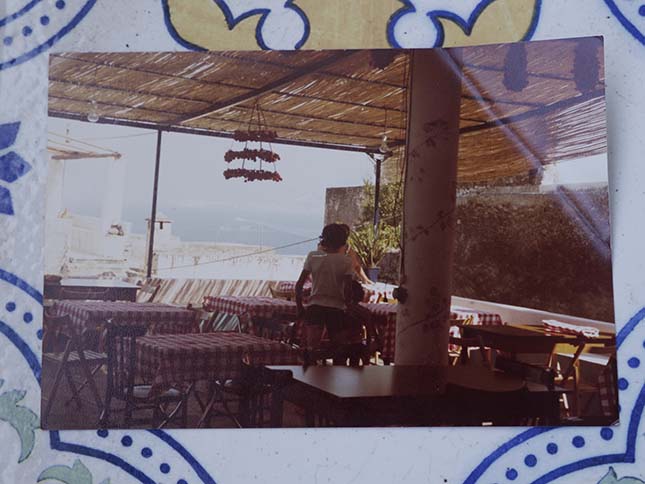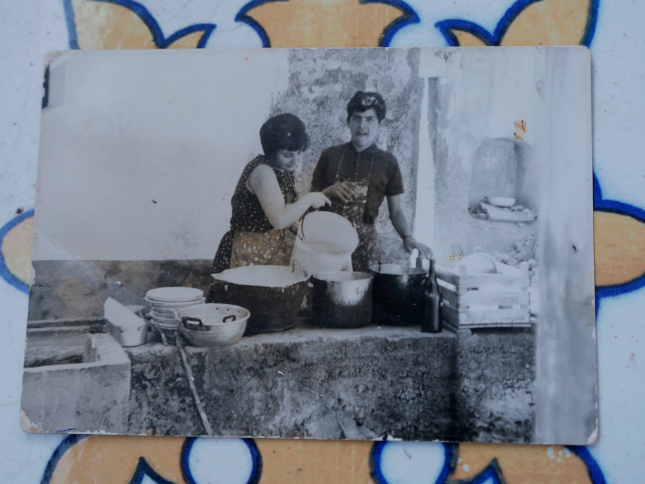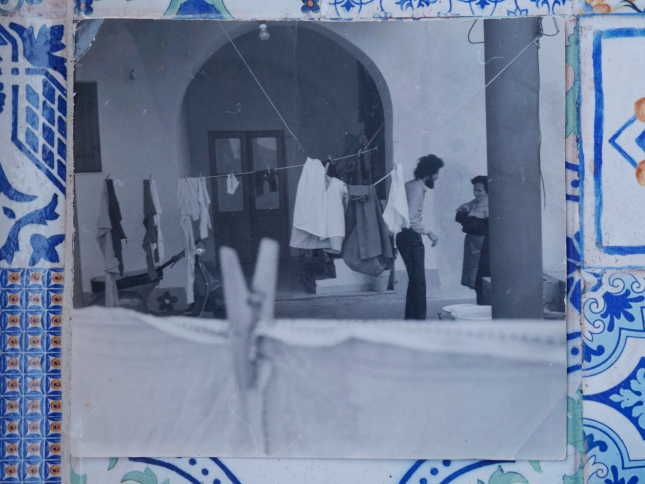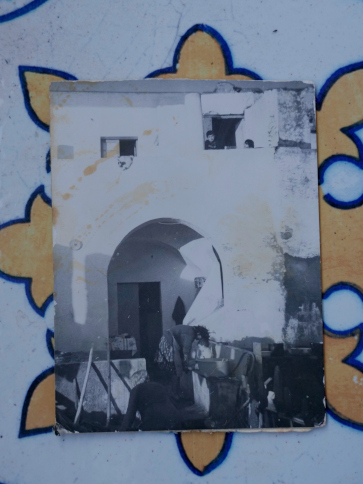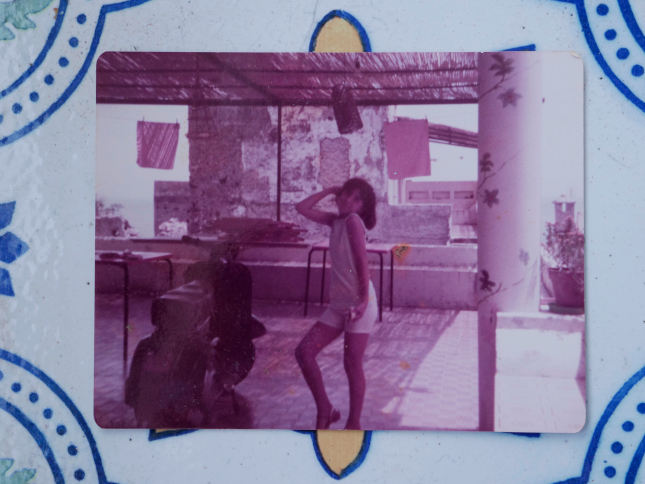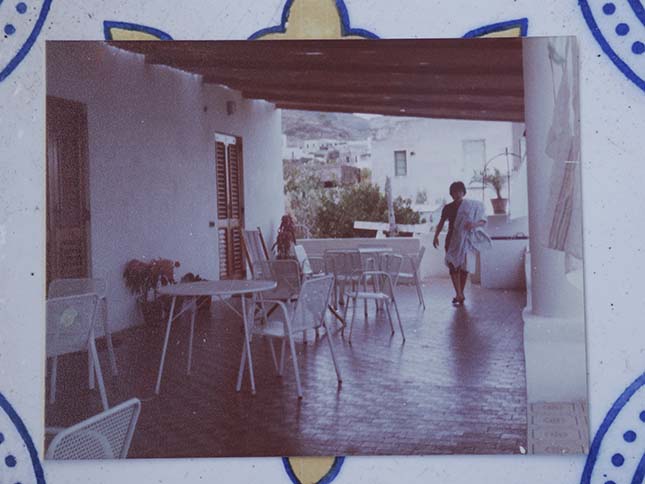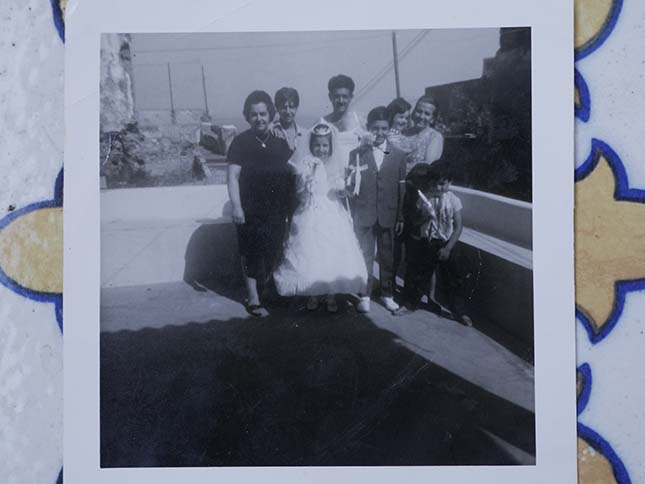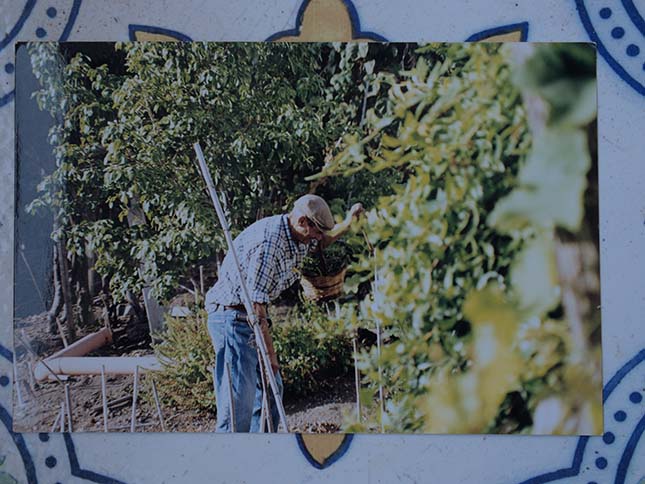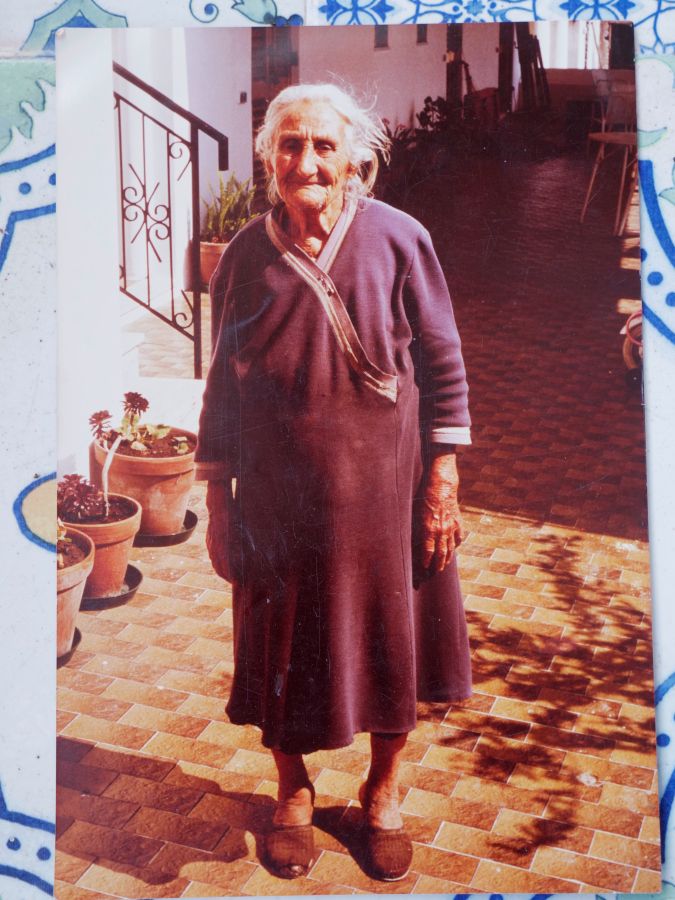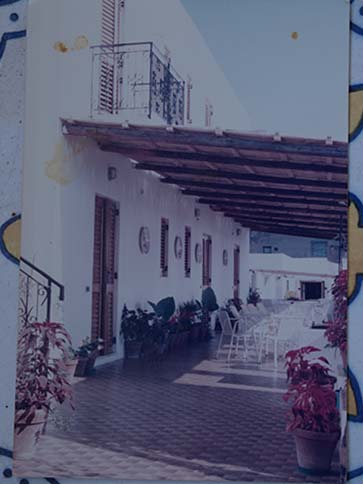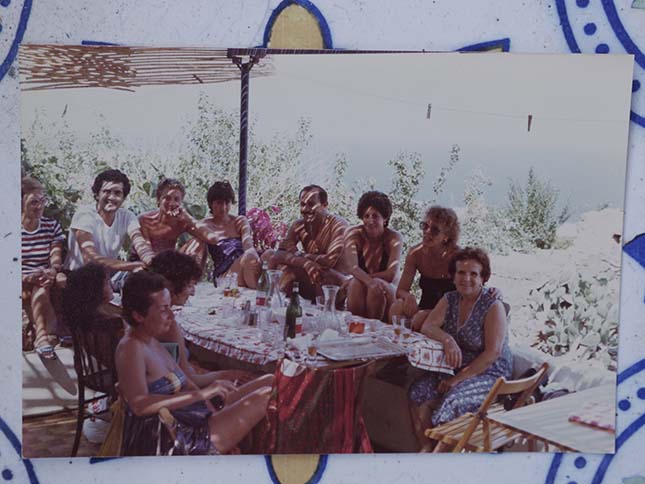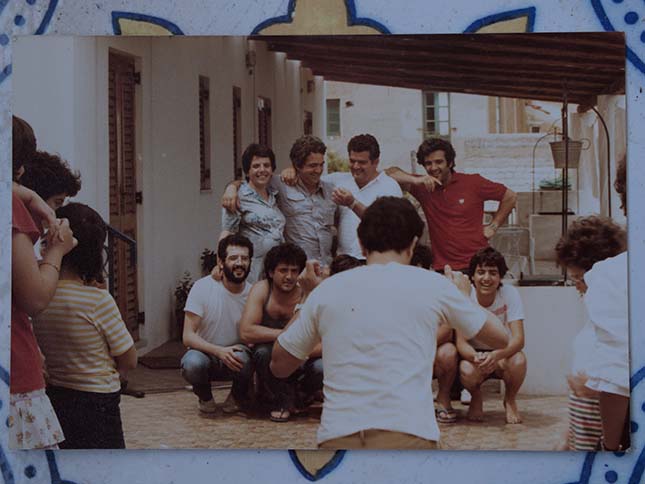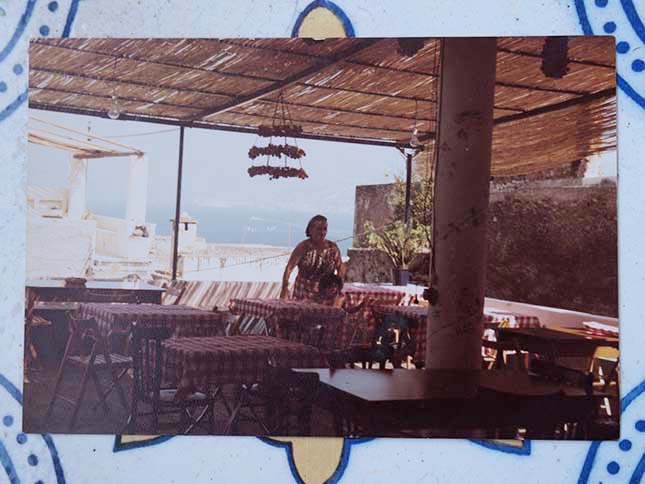 "The family is the main theme and key to reading the story behind Mamma Santina. And f they choose to, my daughters who make me proud day after day, will continue this family tradition."
A united family and collaboration allowed a dream to come true in 1978 when Alfredo, one of Mamma Santina's sons decided to take the steps necessary to officialize Mamma Santina into a guesthouse and restaurant, "Mamma Santina" on Salina.
Alfredo with his siblings, cooks, waiters and staff ran the hotel and restaurant. In 1980 Mario, the youngest, today the owner and chef, now runs the entire establishment with pride and passion. He puts into practice all his mother's knowledge and teachings. In addition, he has upgraded and modernized the family tradition, with the right amount of innovation to make a hotel and restaurant that keeps up with the times.
"What I ask of my staff is to have guests live in my home through my eyes..."