Restaurant on the terrace the sea in Salina
with traditional Aeolian menu
The hotel's restaurant location is the first lovely view which awaits you on Salina.
It is what once was the typical Aeolian home terrace. It is under a pergola and surrounded by plants. The restaurant is a welcoming, warm and cozy space.
The sea view of ever changing colors is especially lovely at sunset.
Looking up on to the ceiling of the pergola you can see the "piennula", tomatoes that are specially hung to dry. They decorate the pergola as do the lamps and wooden beams.

The a la carte a la cartefor lunch and dinner, is a triumph of fresh fish, garden produce and traditional dishes, genuine and rich in intense flavours.
Mamma Santina's restaurant is also frequented by boat customers who come to Salina from the other islands.
Mario's cooking enchants like a siren's song thanks to constant research and the construction of balanced flavours on the plate... impossible to resist!

One of the iconic dishes, and one of the most popular with guests, is 'Pasta alle Erbe'. It is a recipe from the heart, as simple as it is succulent, made with eighteen varieties of herbs and aromatic herbs sautéed in a pan and whipped with tomato. This dish represents the story of Mamma Santina, a way to feel her still close by.

Lunch
A la carte
Light lunch
Box lunches for hotel guests
for hotel guests and outsiders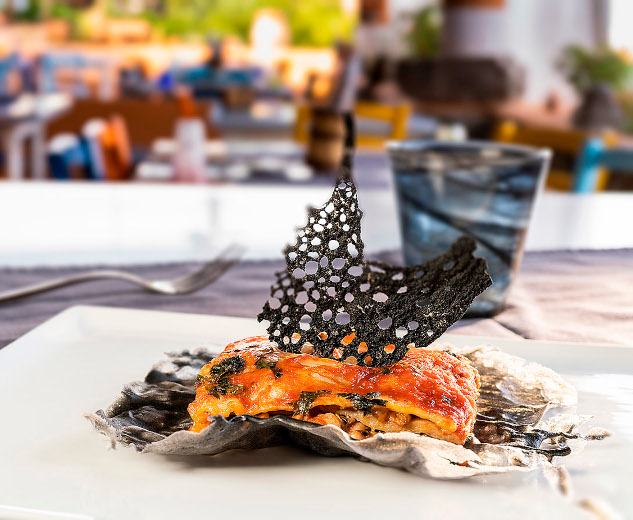 Dinner
A la carte
Raw seafood specialities
Exclusive dinners (on request)
for hotel guests and outsiders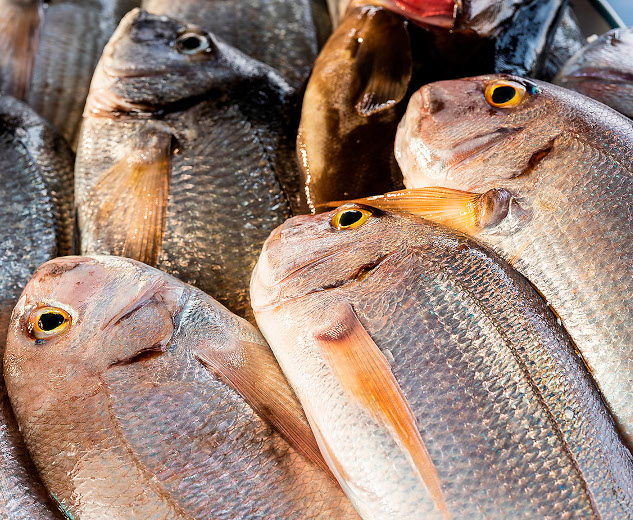 Aperitif
By the pool or in the lounge
Aeolian specialities
Capers and Malvasia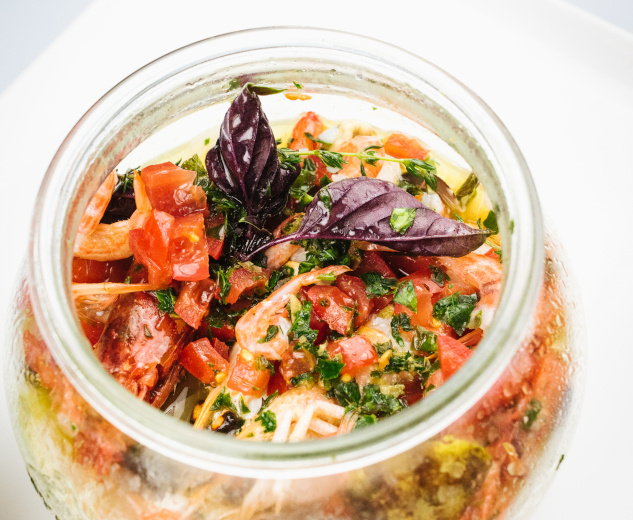 Iconic dishes from the Mamma Santina restaurant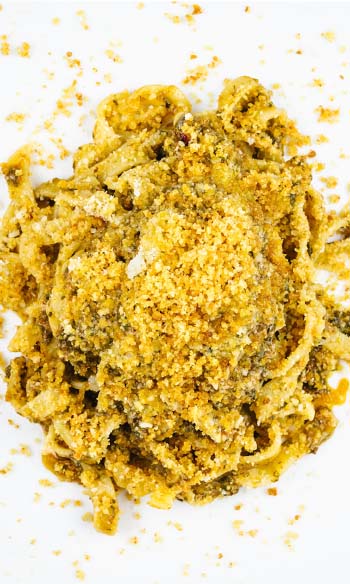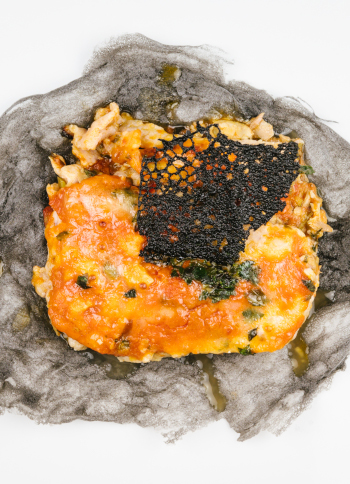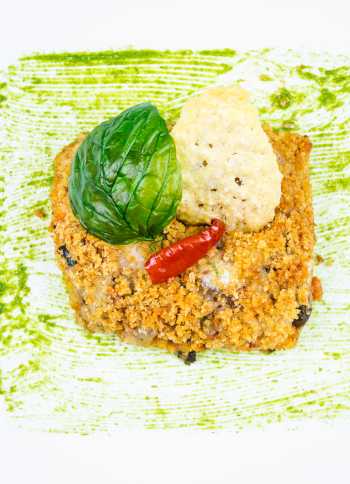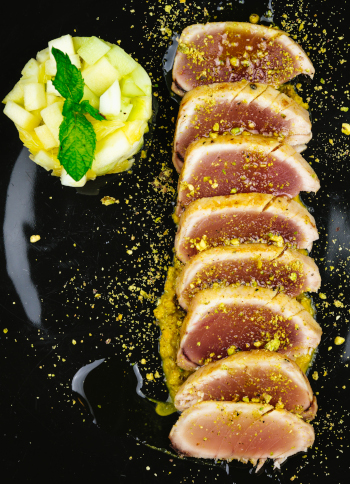 Tagliata di alalunga speziata con purè di carote e insalata fresca all'aceto di lampone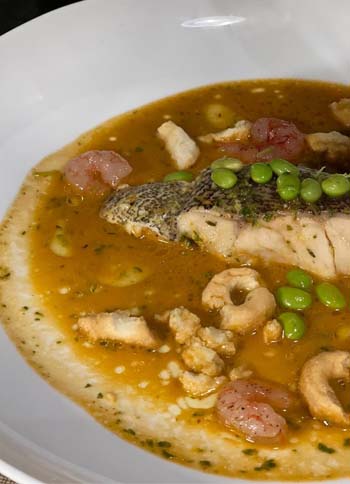 Cernia con acqua di pomodoro, edamame e taralli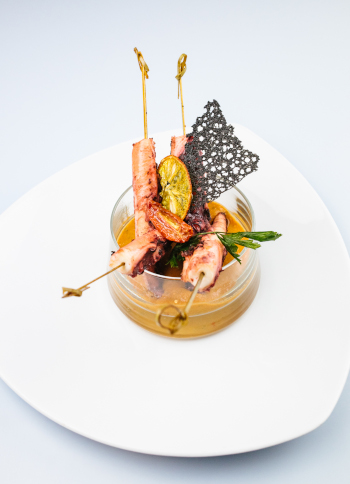 Polpo arrosto con salsa gazpacho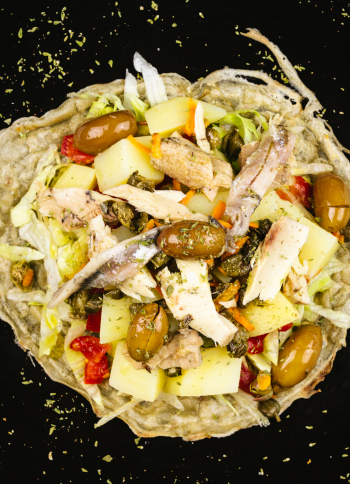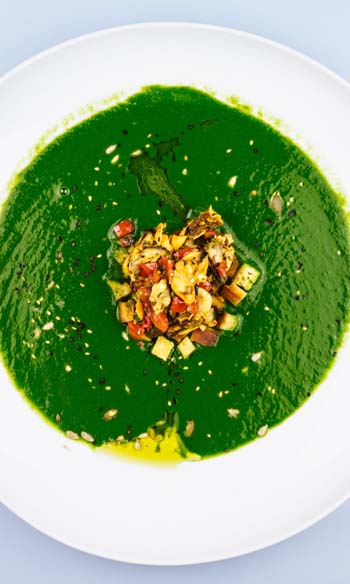 Vellutata di rapuddi con polpo e cozze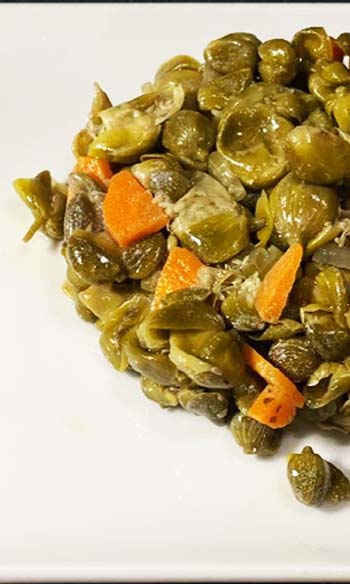 Insalata di capperi freschi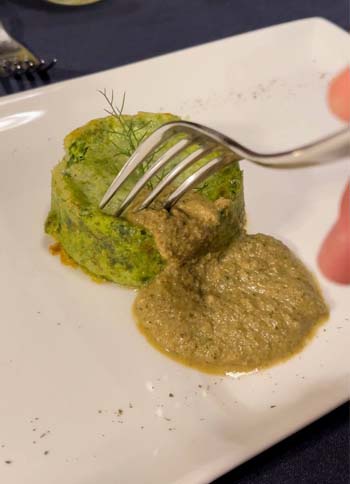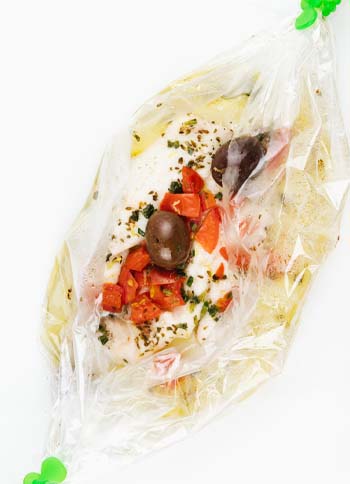 Filetto di ombrina a bassa temperatura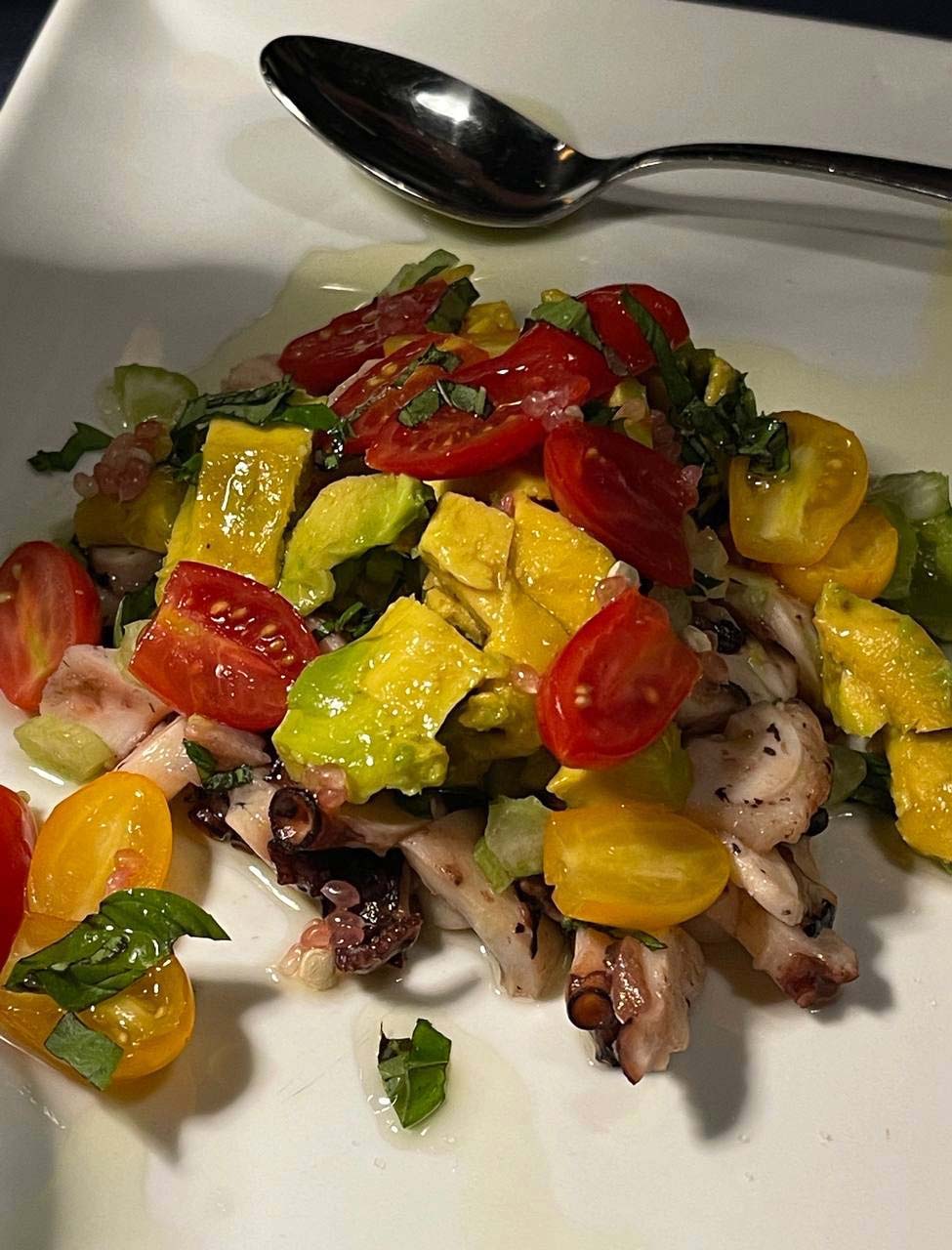 Insalata esotica con polpo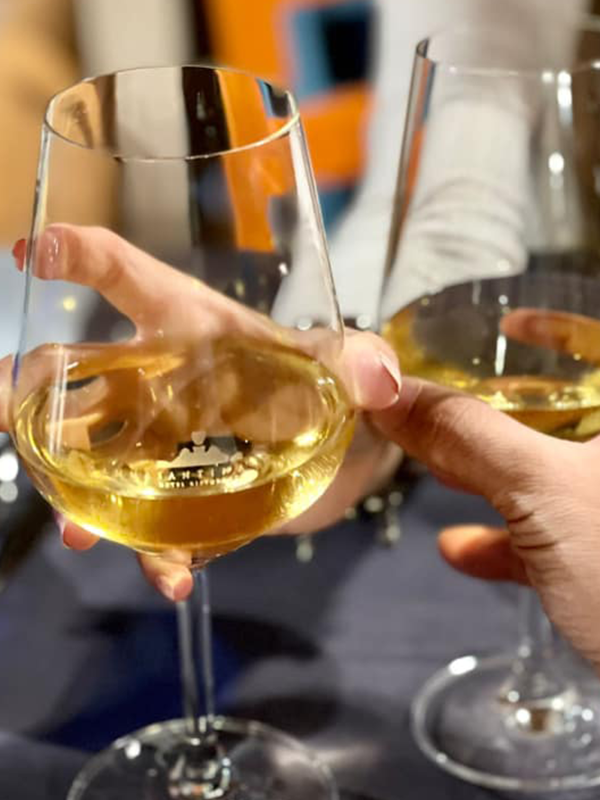 The cellar, Salina wines and Malvasia
Every hint of taste offered in the dishes at Mamma Santina's restaurant can be enhanced by the wine accompanying it.
To savor local dishes we recommend to choose from the variety of wines produced on Salina. The local grapes used for white Malvasia are processed to produce both dry and "passita", Inzolia, Catarratto and reds such as Corinto nero, Nerello Mascalese and Nerello Cappuccio. To offer our guests a wide selection of wines we also have Sicilian, other Italian and international labels on our wine list.


"I try to grow the majority of the ingredients I use in the kitchen. I do this to give my guests the opportunity to taste the intense fragrance and taste that this volcanic soil confers on everything that grows in it."
Sustainability and local island products
The restaurant at Mamma Santina's is in constant renewal. It respects and follows the natural rhythm for what is available in regards to fish and uses seasonal produce coming from the owner's vegetable garden.