Discover the island of Salina, an island where history, tradition and culture blend together
In addition to being an island with breathtaking landscapes, Salina is also an island full of history and culture. For film fans visiting the Casa Rossa where some of the most important scenes of Il Postino with Masssimo Troisi was filmed is a must. If you are looking for a day full of culture on Salina, there are several museums and special interest sites to learn about the history, traditions and culture of the Aeolian islands.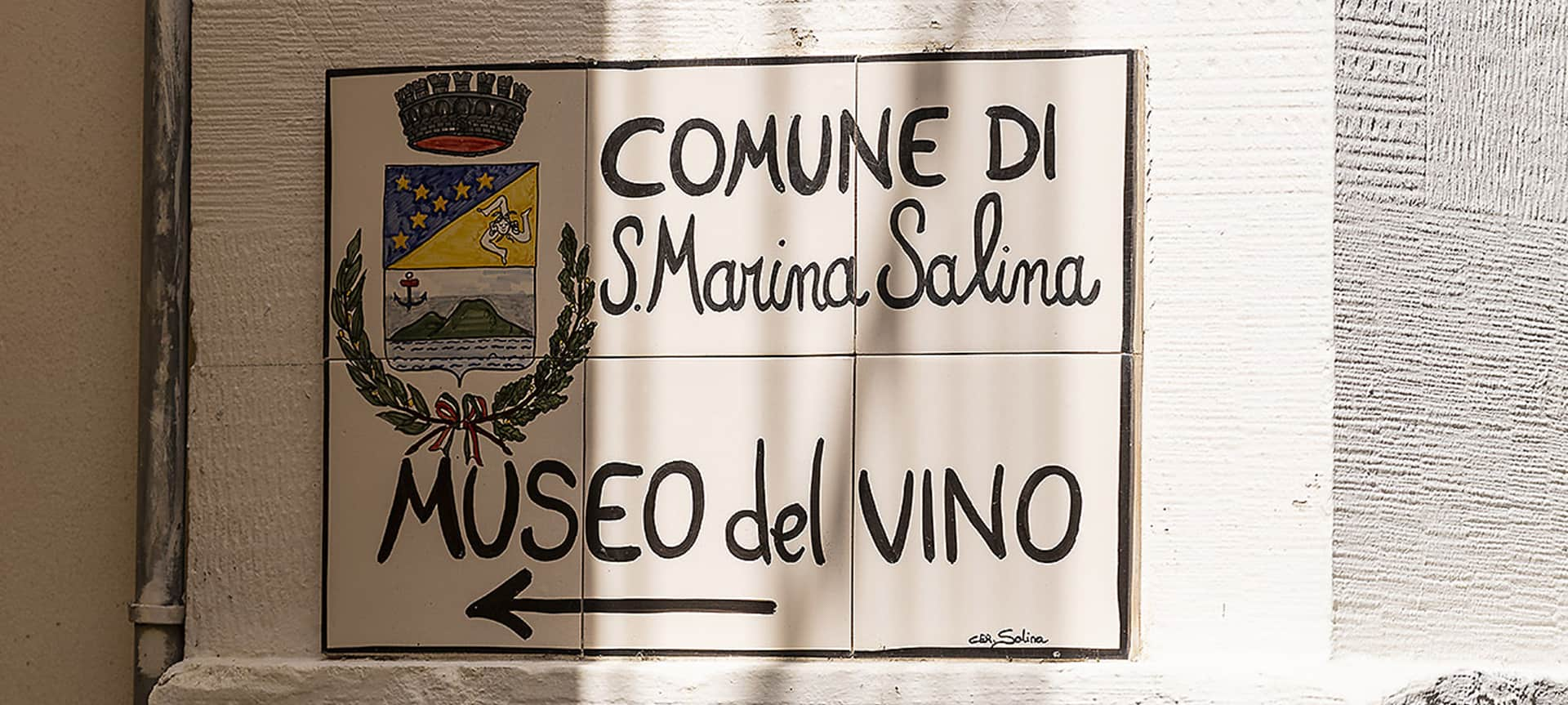 What to see on Salina
tour of the museums and most fascinating cultural sites of the island
The
Civic Museum of Santa Marina
is among the most important on the island. It is in a nineteenth century villa in Lingua. The museum is on two floors and has ethno anthropological, volcanological and archaeological artifacts. One of the exhibits in the museum covers five centuries of Aeolian history. The archaeological section has a collection of ancient artifacts that were found during the excavations at the Portella site. They are tools for making olive oil and, at the center of the museum "u trappitu" a large olive press. In addition, because fishing has always been central to life on the island, there is also a section dedicated to fishing and work with coral.
Not far from City Hall in Santa Marina is the
Museum of Wine
. There is an old and renovated palmento, a building where grapes were pressed and wine was made. It is a special place that helps understand the old process of making wine. The museum also provides an opportunity to learn about the history of wine making on the island, the history of its vineyards and ancient techniques of wine production of Malvasia on Salina and the Aeolian islands. Another cultural site on Salina is the
Museum of Sea and Salt
,which is housed on the
Lingua lighthouse
. This is near the salt water lake where salt was once produced.
The
Aeolian Museum of Emigration
is in
Palazzo Marchetti
. It was opened to remember the Aeolian people who emigrated to other countries in the eighteenth and nineteenth centuries. The museum exhibits photographs, documents, and catalogs that help reflect on the phenomenon of transoceanic emigration and the motivations that pushed the Aeolian people to leave their native land.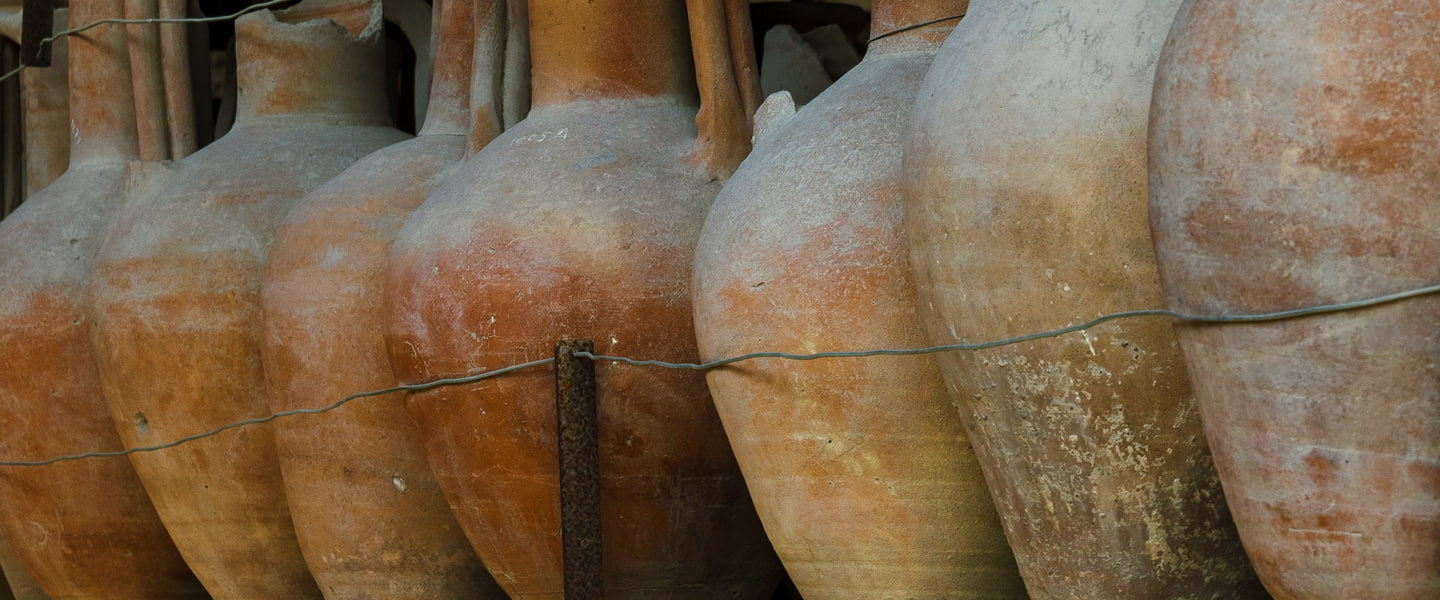 What to do, what to see, where to go to fully experience the spirit of the island...