The spirit of Mamma Santina is an environmentaly friendly one. It is in harmony with the goal of low environmental footprint on an island. Salina was chosen, in 2019, by the European Union as an ideal place for the Clean Energy for EU Islands initiative.

This environmentally friendly initiative combined with Mario's experience as an architect have guided the objective of offering a type of hospitality which is responsible and sustainable.
Practical examples are the installation of solar panels for hot water at the hotel, the water based paint for the rooms and using natural and recycled materials for the decor.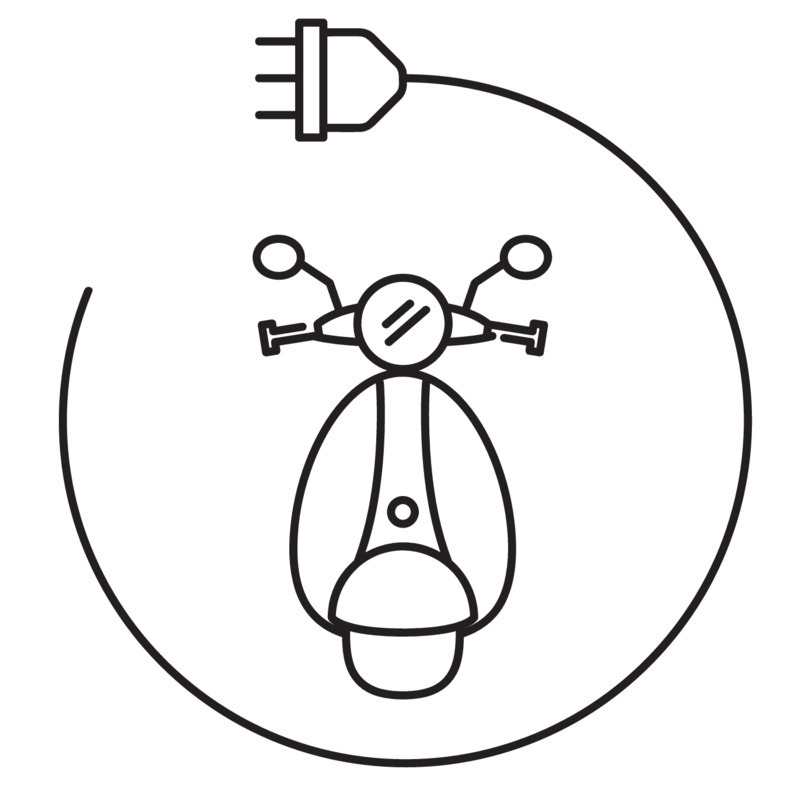 Mamma Santina offers electric scooter rental. This is a wonderful way to discover the island's beauty in its length and breadth. Electric scooters provide a sustainable and ecological way to explore the island independently.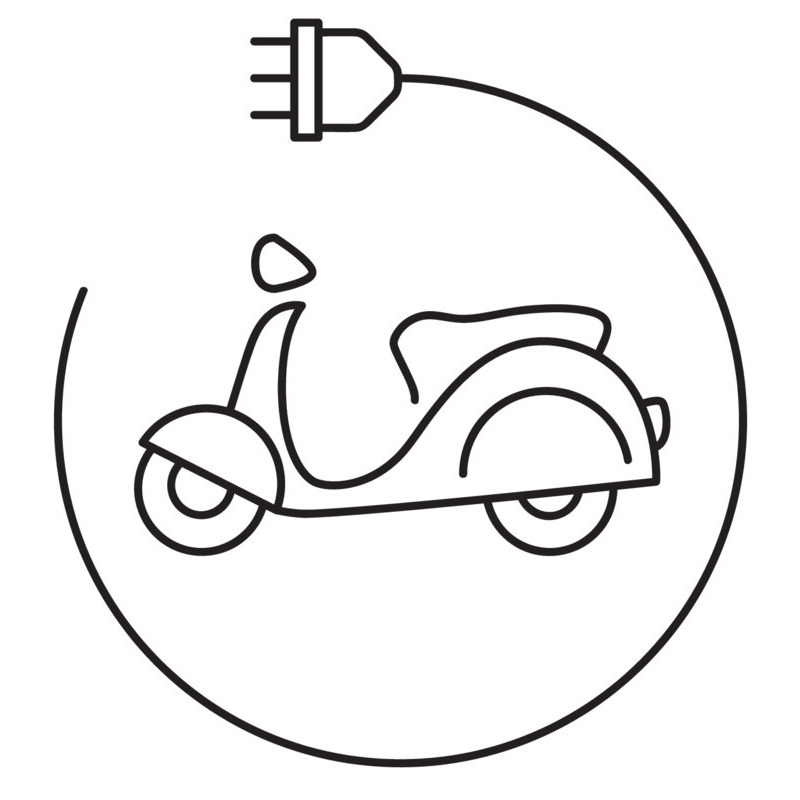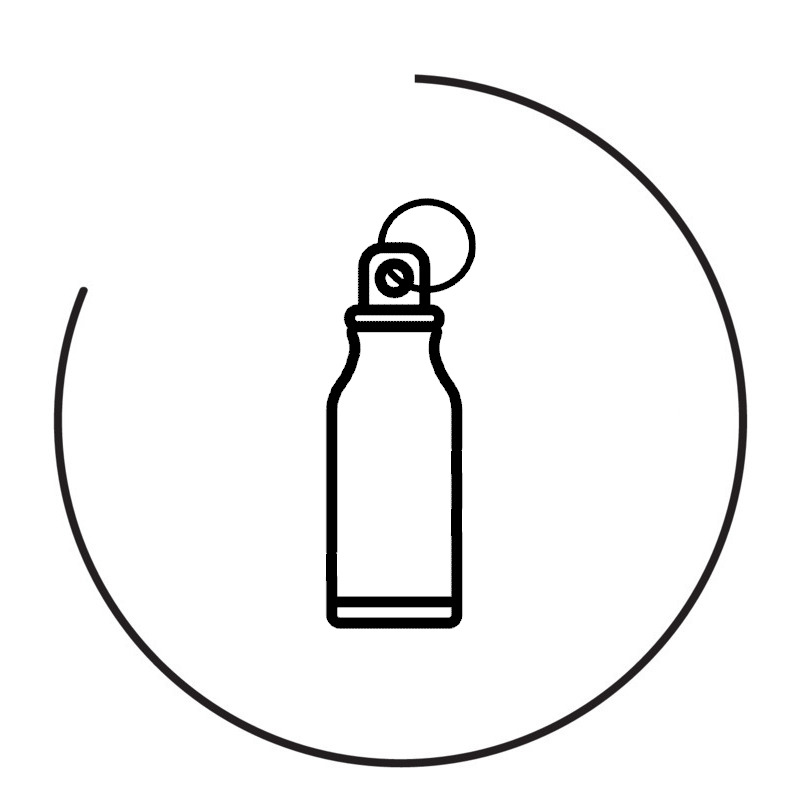 You will not find any disposable plastic bottles in your room.
Upon check-in at the front desk, we will provide each guest with a water bottle that can be filled directly from the water dispensers in the hotel.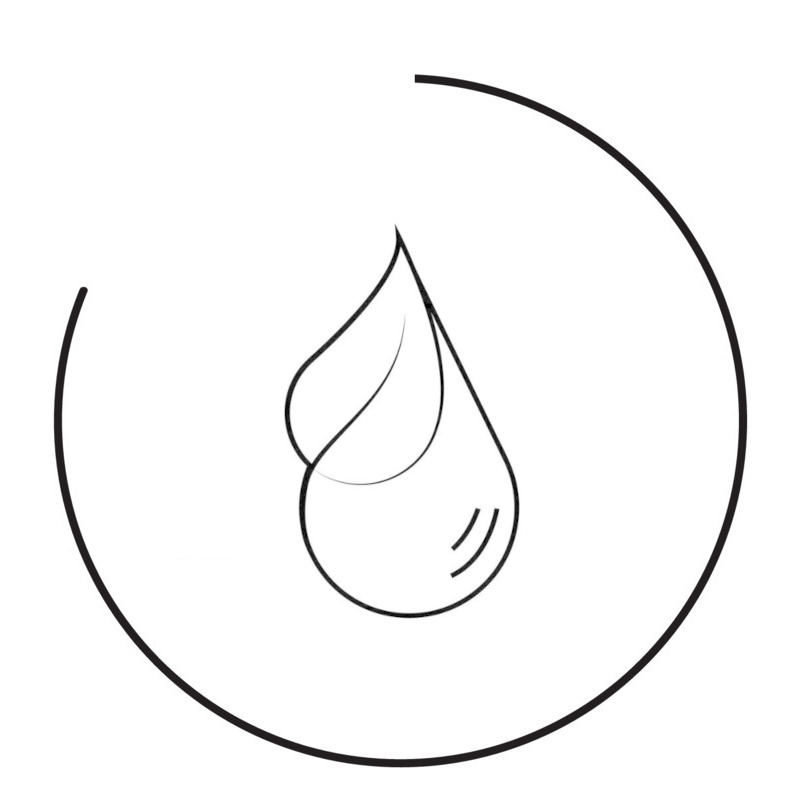 At Mamma Santina's even the smallest detail has been chosen intentionally to respect the environment. Examples of these choices are the wooden keyrings, the Aeolian ceramic dishes, the headboards on the beds made from recycled restored wooden doors decorated with sea and island themes and tricot hammocks. The creative recycling of natural materials and objects at Mamma Santina's has given new life to objects that would otherwise be disposed of. It is the combination of tradition and innovation that are priorities behind the choices made. This approach is what makes Mamma Santina a uniquely environmentally responsible hotel.

The works of Tanino Cincotta

In the hotel rooms and around the hotel you will see the handcrafted works of Tanino Cincotta. He is the master of objects that have been abandoned and recieved new life on Salina. Tanino Cincotta's iconic fish are made with the debris found on beaches after a storm, objects that have been returned to land by the sea. His works look real and alive. These works encapsulate the energy of the Aeolian islands. His sculptures are simultaneously simple and complex, light yet full of emotion. The shapes and forms of his works communicate the essence of Salina; sea, salt, sun and light. This is the reason we chose them.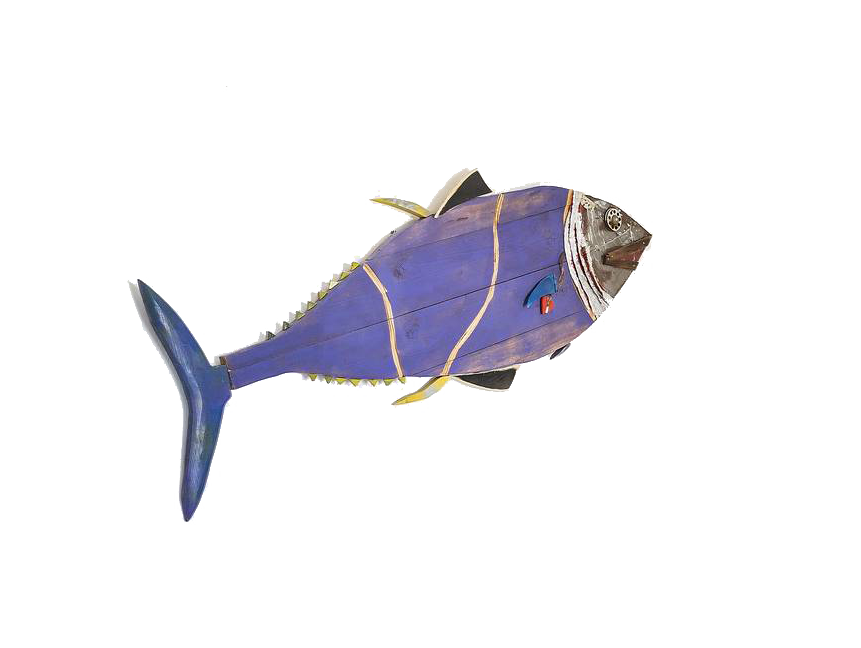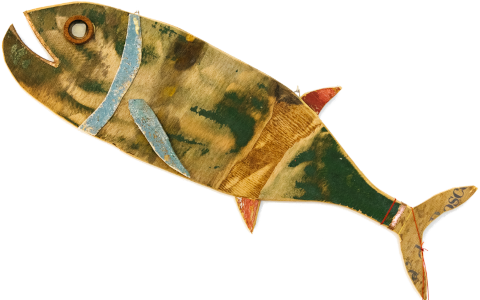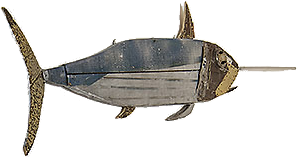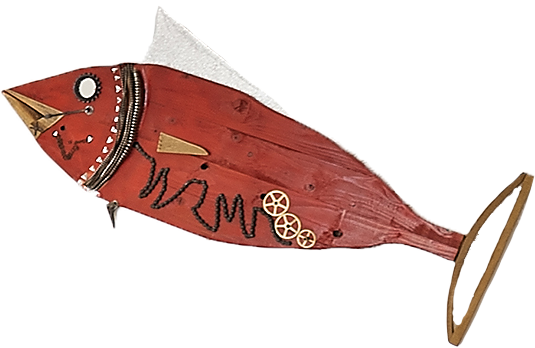 The less energy we consume, the more the environment thanks us
Mamma Santina puts daily effort into decreasing its environmental impact both for the hotel and the restaurant. Through concrete action respect for the environment has become common daily practice. We are committed to minimizing the use of plastic. Our goal as a hotel on the Aeolian islands is to become plastic free. We choose local produce, mostly from our very own vegetable garden, for our restaurant. We use seasonal produce following the natural cycle of what the island provides as a way to respect the island of which we are guests: Salina, green island in the Aeolian islands.